If you are purchasing new Motivair equipment, you should consider adding Motivair certified Start-up and Commissioning services. Our team of factory certified technicians are skilled in today's newest technologies for testing and commissioning to ensure that your equipment is started up correctly and is operating as designed.
Our technicians ensure that your equipment is installed correctly and to full product specifications to make sure you get optimized performance from your investment.
Using Factory Certified start-up technicians is strongly recommended to ensure full product warranty coverage and that technicians are scheduled within the system to coincide with your project timeline.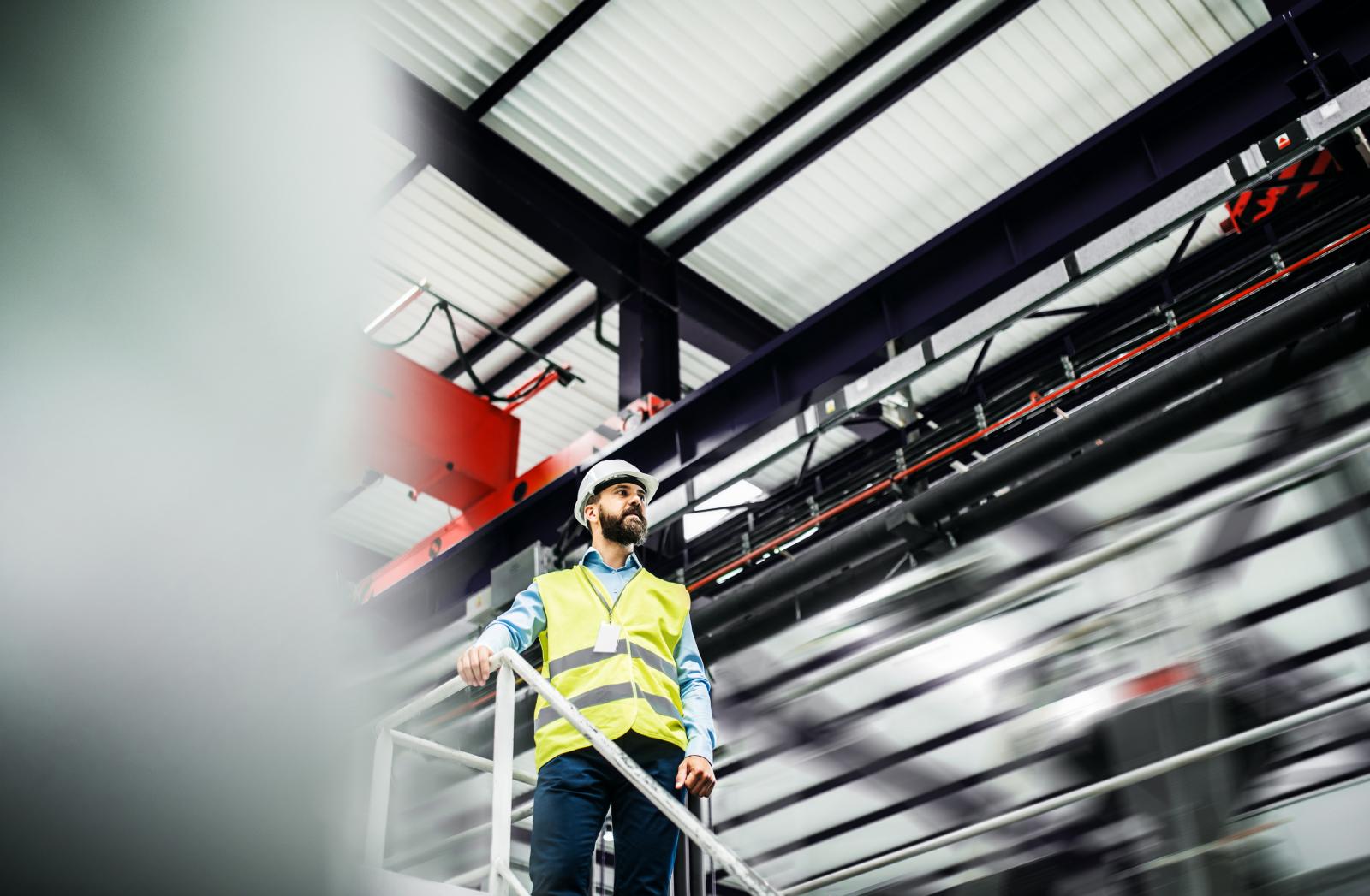 On-site, Expert, Start-Up Support
Our Start-up and Commissioning services are even more important in a mission critical environment when every minute counts and unforeseen events on site require the industries best experts to support the commissioning team.
Advance scheduling of technician on site
Pre-Startup checklist ensures product has been installed correctly
Multi-point start-up procedure
Powered up run test ensures all components are operating per factory specification
Client sign off ensures full customer satisfaction
Advantages of Factory Certified Start-Up & Commissioning
Start-Up
Your new equipment receives a thorough multipoint check list ensuring that all operating sequences and safety alarms parameters meet factory guidelines.
Level III Commissioning Support
Provides a factory expert, on site to operate your equipment during the commissioning of your Mission Critical facility saving time and money.
Performance
The best way to ensure the most reliable operation, highest efficiencies and long life of your new equipment is to make sure it is installed, started and commissioned correctly from day one.
Installation Services
Choosing the right Motivair solution for your facility is only the first step in a successful project. Once your new equipment arrives, it's important that it gets installed correctly and in a timely manner to keep the project on schedule and on budget.
Incremental levels of installation services are available ranging from simple delivery of products to full Construction Management Services.
Advantages to using Motivair's installation services team:
Single Point of Contact
Regular Project Status Updates
Project Scheduling
Communication Plan
Coordination of All Daily Activities