Our vision of a future driven by innovative technology means having a direct positive i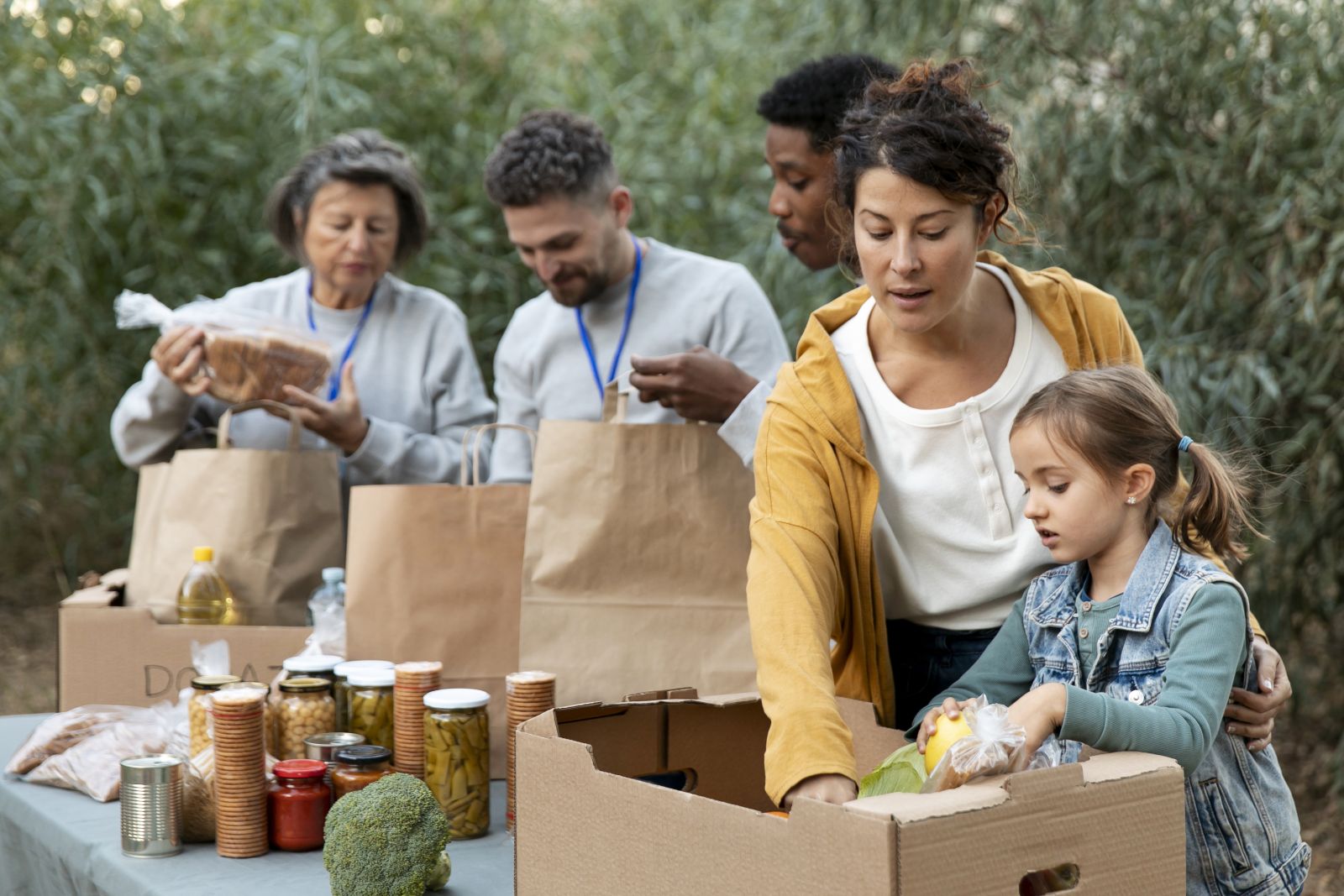 mpact
on people and our community.
Our time and investments today can help to ensure that everyone has a chance to be part
of something bigger, to dream better, and help make all innovations a reality in creating a
better tomorrow.
We strive to live and work for a more inclusive culture.
We contribute to foster a more equitable, sustainable world.
We see those in need, and we offer our support.
Motivair is leading the way through its Community Impact Initiative, with our charitable giving,
volunteerism, and engagement.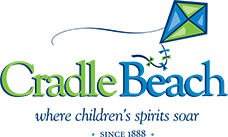 Cradle Beach Camp
Cradle Beach unites individuals and families, with a focus on empowering children with special needs and
the underserved to become their best selves.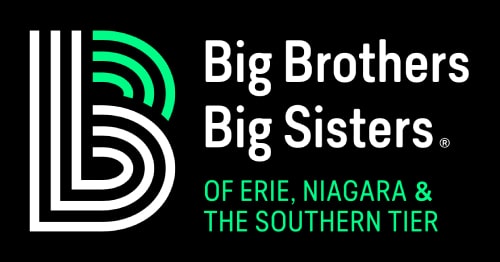 Big Brothers Big Sisters of Erie, Niagara, and the Southern Tier
Big Brothers Big Sisters creates and supports one-to-one mentoring relationships between volunteers mentors (Bigs) and
children ages 5 through young adulthood (Littles) in Erie County, Niagara County, and the Southern Tier of New York State.