Motivair Dynamic® Cold Plate | Intel Sapphire Rapids
Motivair Dynamic® Cold Plate | Intel Sapphire Rapids
Direct-to-Chip Liquid Cooling
Motivair Dynamic® Cold Plate | Intel Sapphire Rapids
Custom-engineered for Intel® Xeon® Scalable Processors, Motivair's Dynamic® Cold Plates are designed to solve technology's most advanced thermal challenges.

Harnessing fluid dynamics through innovative patented technology, Dynamic® Cold Plates allow for CPUs, GPUs, & FPGAs to operate at peak performance while reducing the possibility of cooling degradation and costly system failures.

Optimized for cost efficient and scalable production, Dynamic® Cold Plates are engineered specifically for enterprise-class servers and high-performance computing, including Exascale era supercomputers.
Thermally targeted cold plate technology that's unique for each processor SKU
Scalable performance designed to enable multiple product generation roadmaps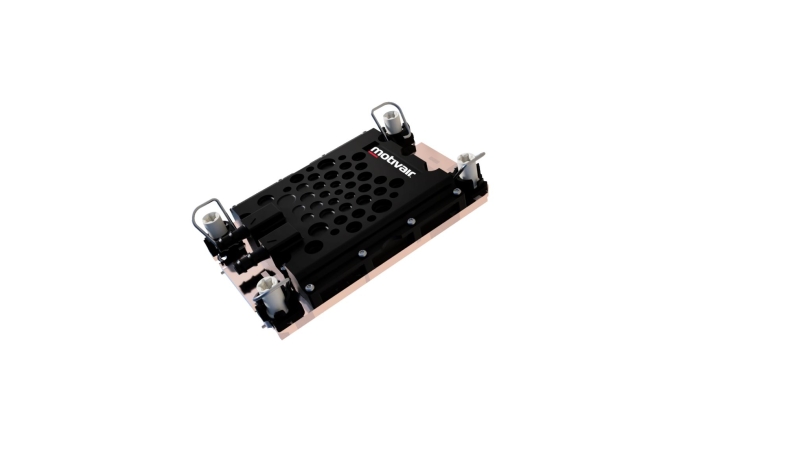 ---