Motivair's Project Management Services helps guide your project from initial planning and design through engineering and construction, to final execution and approvals. Our best practices and optimized system allow for efficient scheduling, fewer change orders, and reduced project costs.
Our group services include:
Installation
Startup Services
Commissioning
Installation
Motivair offers incremental levels of installation services ranging from simple delivery of products to full Construction Management Services.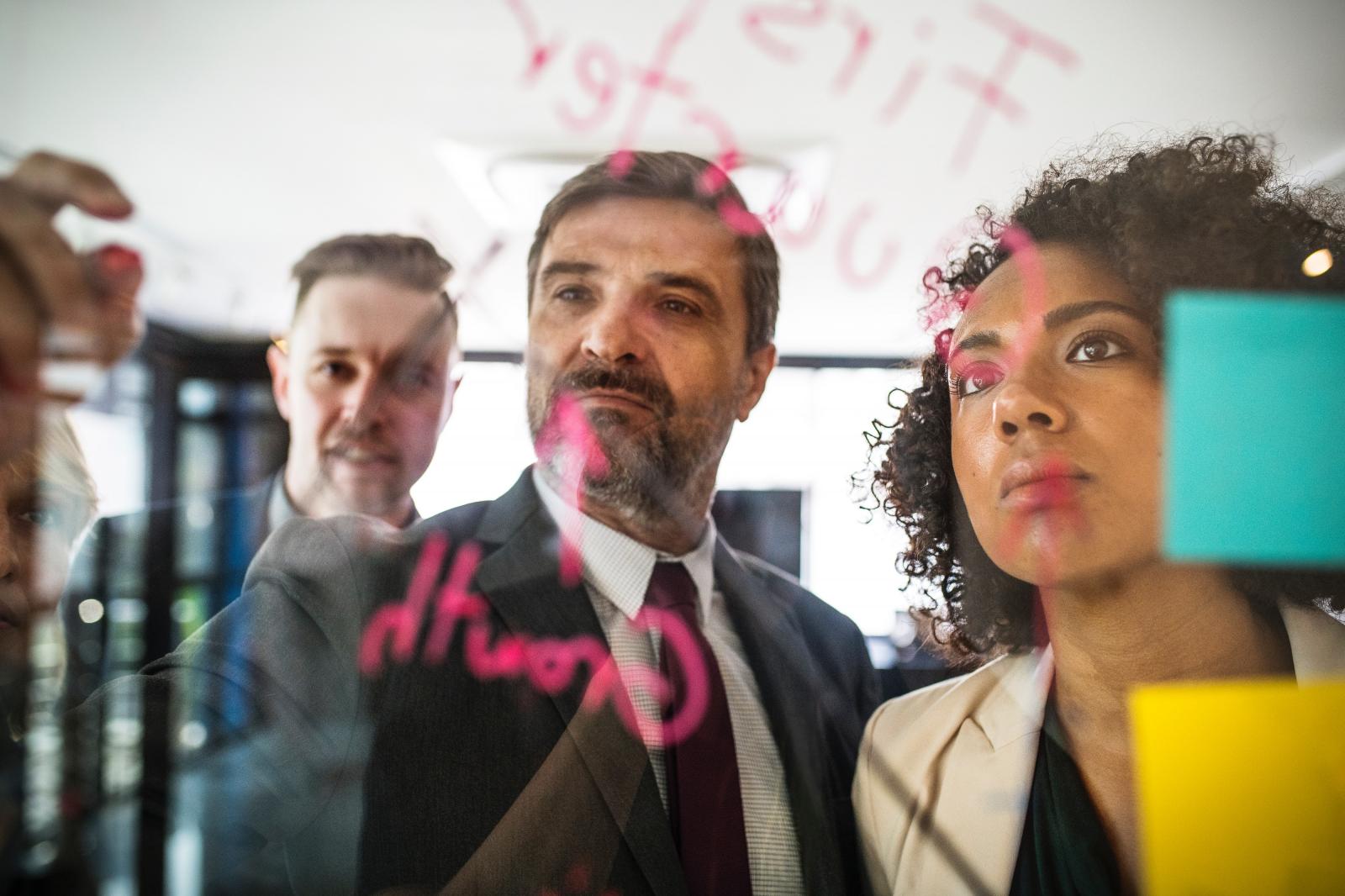 Start Up
Your new equipment receives a thorough multipoint check list ensuring that all operating sequences and safety alarms parameters meet factory guidelines.
Commissioning
Motivair offers Level III and IV commissioning support for any product, which is strongly recommended for all mission critical clients. Supervised by trained Motivair Technicians, each piece of equipment is put through an extensive commissioning process to verify factory design specifications (Level 3) and to ensure that the equipment interacts with the building systems and design.