Data Center & IT Cooling
Modular HPC Data Center
Infrastructure that is purpose built for the high-performance computing community, ensuring an environment where power, space, and cooling is available today and scalable into the future.
Our Modular HPC Data Center represents a total high-density environment where a client is free to use any IT, power, rack or security vendor to accomplish design, mission or budgetary needs.

Backed by our ChilledDoor and Coolant Distribution Unit (CDU) technology, our Modular HPC Data Center can accommodate power densities of up to 75 kw/rack in air cooled systems and 150 kw/rack for modern liquid-cooled supercomputers and HPC clusters. Each system can be equipped with Motivair's integrated Free-Cooling Chiller technology or warm water fluid cooling systems for maximum uptime and efficiency.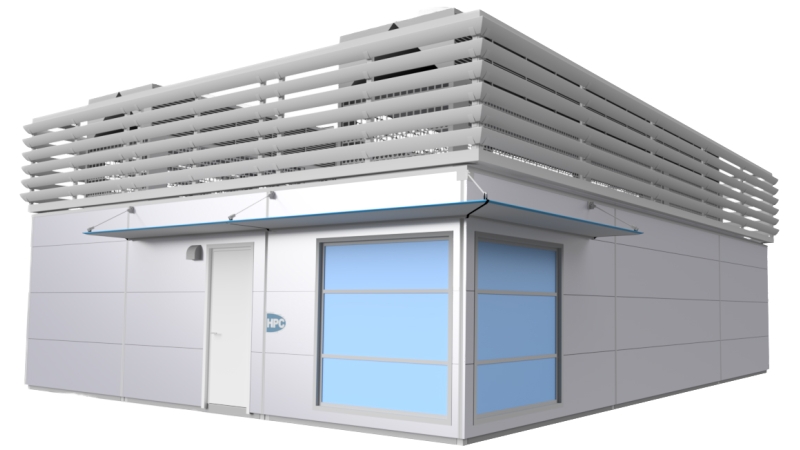 ---
---